Public safety is essential for a society to thrive and prosper, which is why Governor Reeves has made the safety of Mississippians and criminal justice reform top priorities throughout his time serving our state.
From fighting to improve benefits for law enforcement officers to reforming Mississippi's prison system, Governor Reeves is committed to fostering an environment to provide for the safety of all Mississippians and the human dignity of all within the system.
Governor Reeves also believes every Mississippian has the right to bear arms and protect his or her family, which is why he has always been a strong, steady advocate for protecting Second Amendment rights in Mississippi. As long as he is in office, Governor Reeves will fight against any efforts to limit Mississippians' right to protect their loved ones.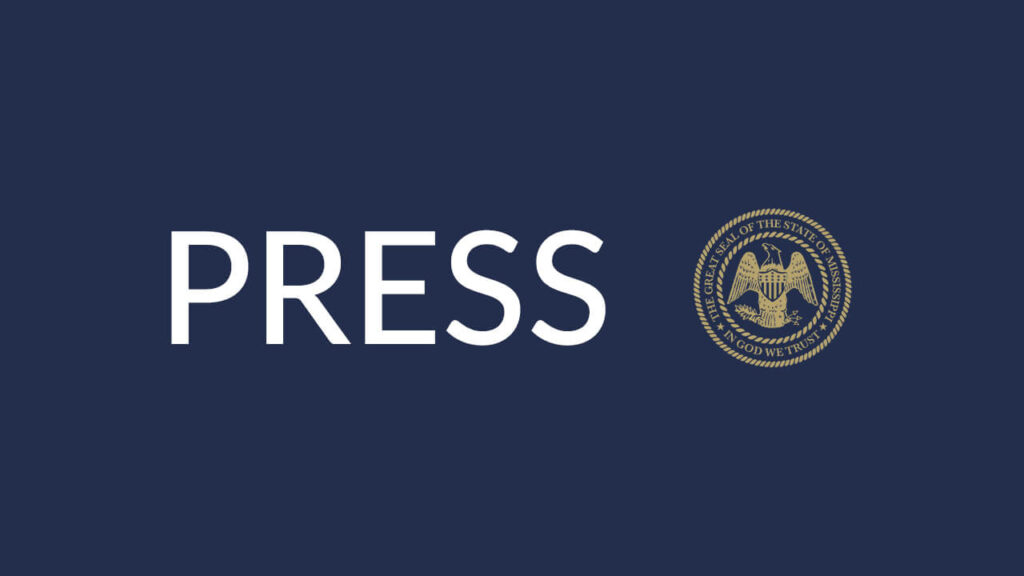 Governor Tate Reeves today released his Fiscal Year 2024 Executive Budget Recommendation. The Budget Recommendation highlights an agenda focused on fueling Mississippi's economic engine, strengthening education and equipping Mississippi's workforce with the skills needed to live fulfilling lives, heightening efforts to protect Mississippians and combat crime, and building a culture of life that makes it easier to raise a family.