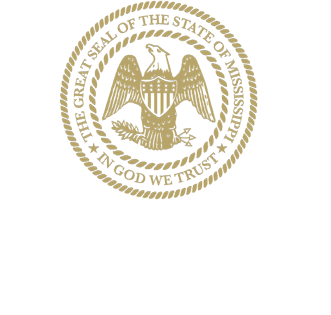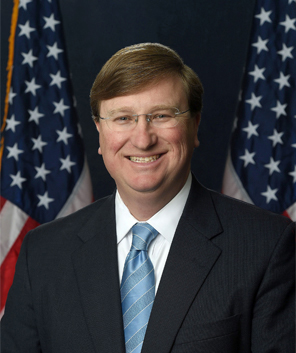 Thank you for visiting my website.
It was my greatest honor to be sworn in as Mississippi's 65th Governor on January 14, 2020.
Standing before all of Mississippi, I promised that this administration would be an administration for all Mississippi. That I would defend the loving culture that underpins our quality of life and work to grow an economy that lifts all of our families. I am determined to honor that promise.
I am asking today for you to join me in that mission. We must care about each other enough to overcome our differences. We must be faithful to each other enough to outlast our shortcomings. And we must be committed to each other enough to raise our expectations.
When I took that first oath of office as State Treasurer in 2003, I did not know how long my service would last. All I knew is that you, the people of Mississippi, had demonstrated a faith in me that I might never be able to meet.
I have never underestimated your trust. I have never forgotten the oath to pursue service with the help of our God. And I will wake up every day working to bring us together to make our state be all it can be. Work that will be done by all of Mississippi.