For the past decade, Governor Reeves has fought to improve Mississippi's education system. As a result, Mississippi has been a shining example in recent years that smart, conservative policies work in education.
In 2019, Mississippi students led the nation in educational gains in reading and math. We have significantly improved testing scores while the rest of the nation has remained stagnant. Graduation rates have risen dramatically in Mississippi, surpassing all experts' expectations. Education groups all across the country are looking to Mississippi and asking themselves how they can replicate the success happening in the Hospitality State.
Governor Reeves is committed to continuing that success that he helped champion while leading the Mississippi Senate.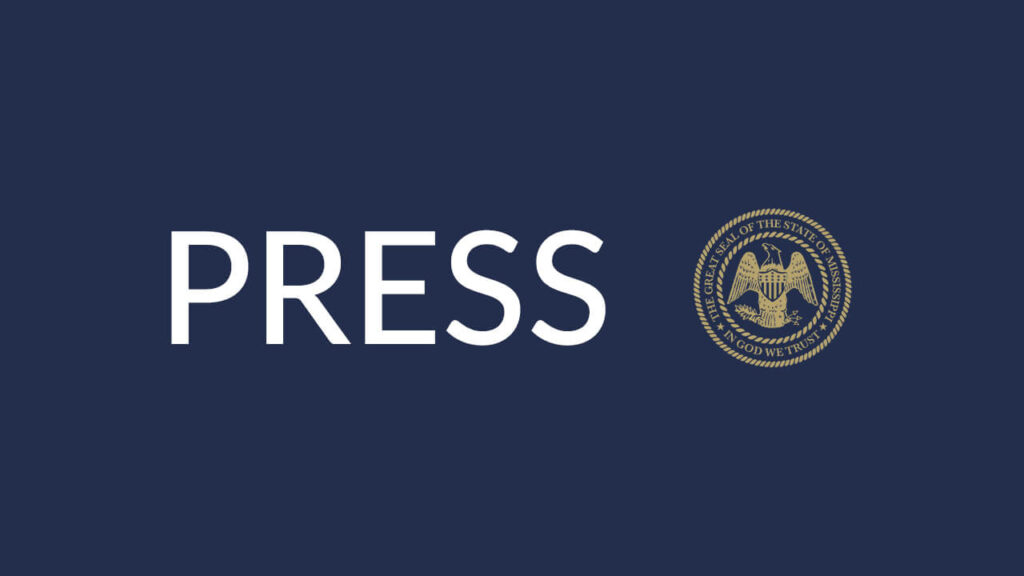 Today, Governor Tate Reeves announced that schools in Mississippi will remain closed for the rest of the school year to slow the spread of COVID-19.