A strong economy is a core foundation of a healthy society. Since first taking public office in 2004, Governor Reeves has worked tirelessly to craft sensible policies that will grow Mississippi's economy and improve the quality of life for all Mississippians.
Thanks to the smart, conservative policies that Governor Reeves implemented, Mississippi is in the best fiscal and financial shape in our state's history. He championed a historic tax cut that bolstered job growth and attracted new businesses across the state. Governor Reeves worked to reduce Mississippi's debt and fill our state's Rainy Day Fund at the highest level in state history in case of disaster.
Now as Governor, he is executing policies that will continue to build Mississippi's economic growth, attract new businesses, and create an economic environment that ensures all Mississippians thrive here at home.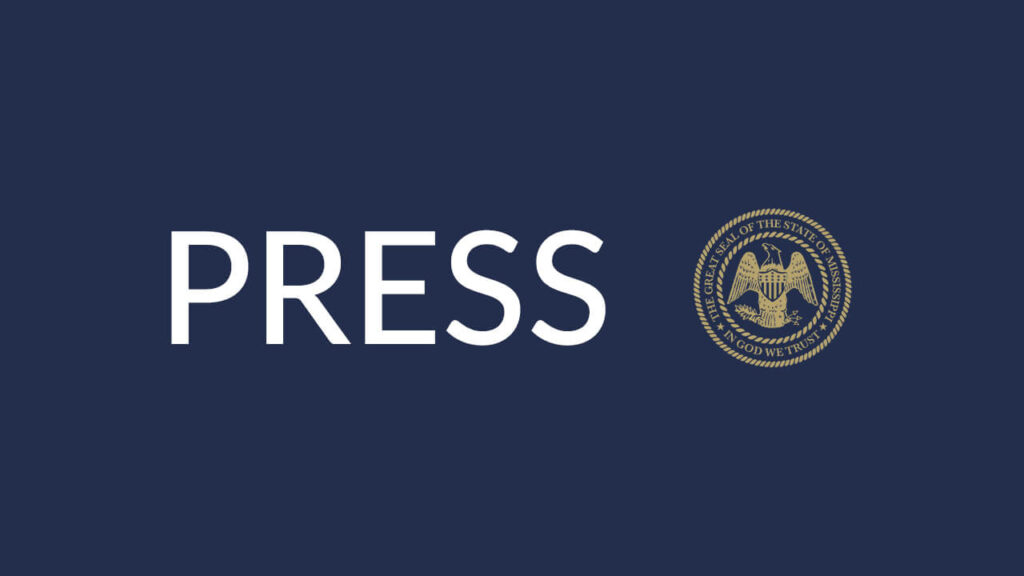 JACKSON, Miss. – The U.S. Bureau of Labor Statistics today announced that Mississippi's unemployment rate reached a new record low in May 2023. May's 3.2% unemployment rate marks the third consecutive month that Mississippi set a new record low.