Have questions about what the Safe Return order means for you?
Check out our Safe Return FAQs for more.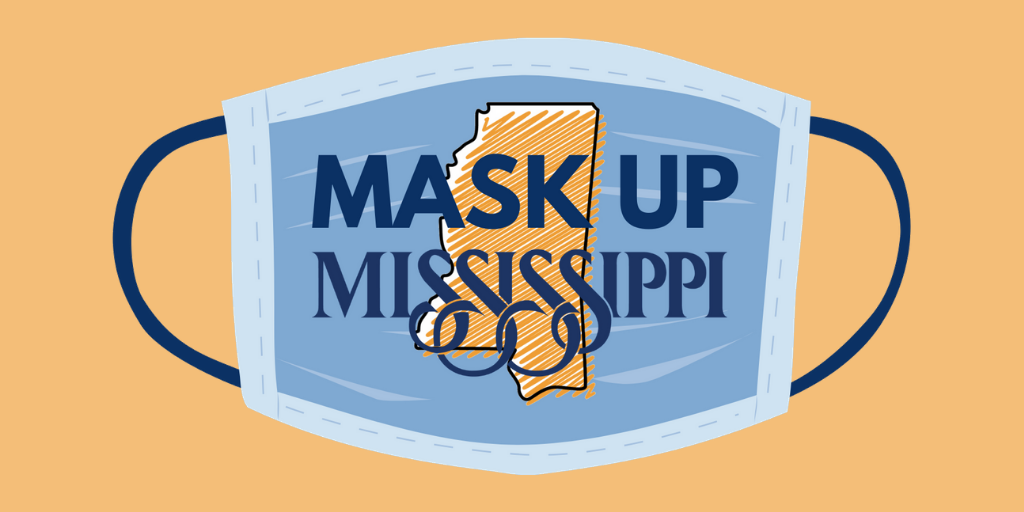 Executive Order No. 1474: suspends the expiration of all valid driver's licenses, learner's permits, intermediate licenses, firearm permits, security guard permits and ID cards set to expire between March 14, 2020 to June 30, 2020. Such licenses, permits, and ID cards shall instead expire on August 3, 2020.